Among the albums that came out this year, I've listened to a little over 200 releases. Out of this meagre bit of contemporary works I was particularly interested in the ones, I found exceptionally original, integrated, sincere and deep. The music that is suited to extend the current attention span, to be listened repeatedly, and rich enough to always discover something new in it.
The group of first five pieces is about instrumental compositions of contemporary classical music and ambient, the second are vocal and electronic progressive albums. The albums in the A category were noticed by no more than a few hundred people around the world. That is also the reason, why I would love to share them.
Since clarity and purity matter in these works, it is of particular importance to listen to them in the best possible sound quality.
A:
1. Christoph Berg – Conversations (Sonic Pieces) (2017)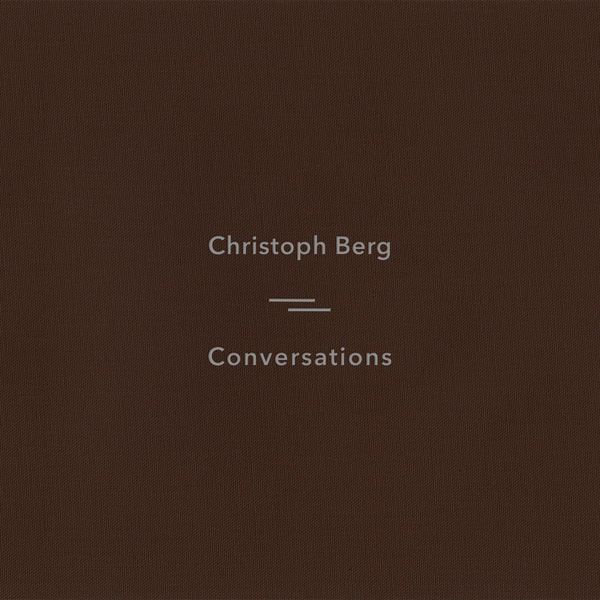 This is a minimalistic contemporary classical music that has all elements of the timelessness. Admirably focused, intimate and consistent work, where each piece has meaning and no tone is a coincidence. It could be a contemplation about the ocean between the shores of our souls, focused on the philosophy of communication at the most personal level. If you have a taste for a very melancholic and pure spiritual compositions, supplemented by fine digital edits, this album is more than anything I've heard this year.
https://christophberg.bandcamp.com/album/conversations
2. Bing & Ruth – No Home of the Mind (4AD) (2017)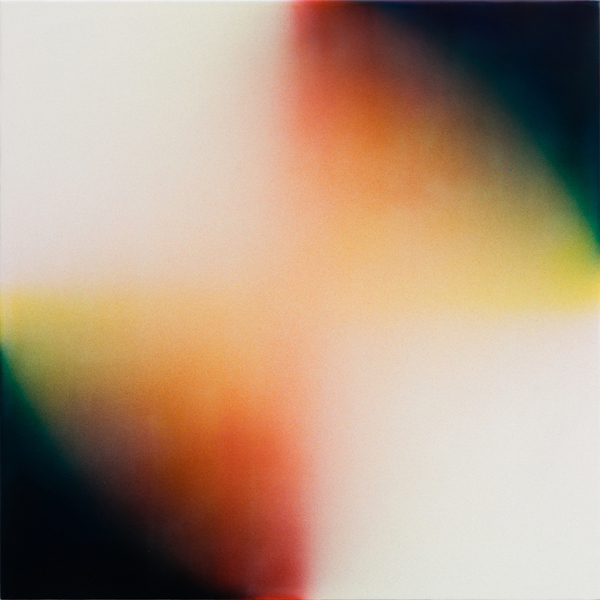 This New-York composer is like a subtle ninja hovering on dark-dreaming surrealistic waves. The breathtaking neoclassical composition is in totally new territory as if somewhere between the 5th symphony of Valentin Silvestrov and piano works of John Adams.
(This great album was added to the list thanks to the end-of-year recommendations by Stijn Hüwels.)
https://www.youtube.com/watch?v=PjxRwSmVm5Y
3. Alaskan Tapes – In Distance We're Losing (2017)
Another slightly more modest contemplative album on the scene of contemporary classical music and electronics.
The album opens a single song, melancholic ballad that reminds me of the song Home by Cinematic orchestra. The rest of the album is like an instrumental echo of this introductory piece. It offers a company for loneliness – in its sacred and self-consctructive meaning – to be separated from what I do not know how to and cannot accept in the world and instead seek an authentic position through self-compassion and a sincere attitude in oneself. The result is a attentively admirable piece of mature work.
https://alaskantapes.bandcamp.com/album/in-distance-were-losing
4. Ghost And Tape – Vár (Home Normal) (2017)
At first sight there is not much happening in here, but if you focus on details, the music space will be filled with the most beautiful micro moments. Ideal for a patient meditation. It's the most extraordinary, slow developing electronic album I've listened to this year and I am saying it while being very well aware of the very strong competition in the contemporary ambient genre.
This is an extract from the promo press release:
'This album is inspired by and a tribute to Nature, in all its wonderful chaos; pure and forceful with mystifying, beautiful patterns. The word 'Vár' itself means spring and originates in Old Norse, symbolizing a new beginning, and a chance to start fresh. '- Heine Christensen
These words resonate so clearly with how the album rests with me. The album is so natural and gentle, like the first days of spring as things awaken and feel renewed. 'Pure and forceful with mystifying, beautiful patterns.' I do not think you could get a more apt description than this to describe such a work. This is ambient music as its most thoughtful and tender; so carefully crafted and worked with purpose in each and every twist and turn. Indeed, this album is the very definition of what we have been aiming to do as a label over the past eight years, and I am so grateful to be releasing a work of such fragile beauty as to define who we are and what we stand for. So here we have a work by ghost and tape, an album pure, forceful, mystifying, and beautiful.
– Ian Hawgood of Home Normal
https://homenormal.bandcamp.com/album/v-r
5. James Murray – Heavenly waters (Slowcraft records) (2017)
Similar to Ghost and Tape, James Murray is the composer of the most precious contemporary ambient electronics nowadays. At each new hearing, I am more and more surprised by how many hidden, intense, original and thoughtful details are offered here.
The album is conceived as a soundtrack for a courageous journey into the deep space ocean. Heavenly Waters is a family of water constellations between the constellations Swan and Orion.
https://slowcraft.bandcamp.com/album/heavenly-waters
6. Christopher Tignor – Along a Vanishing Plane (Western Vinyl) (2017)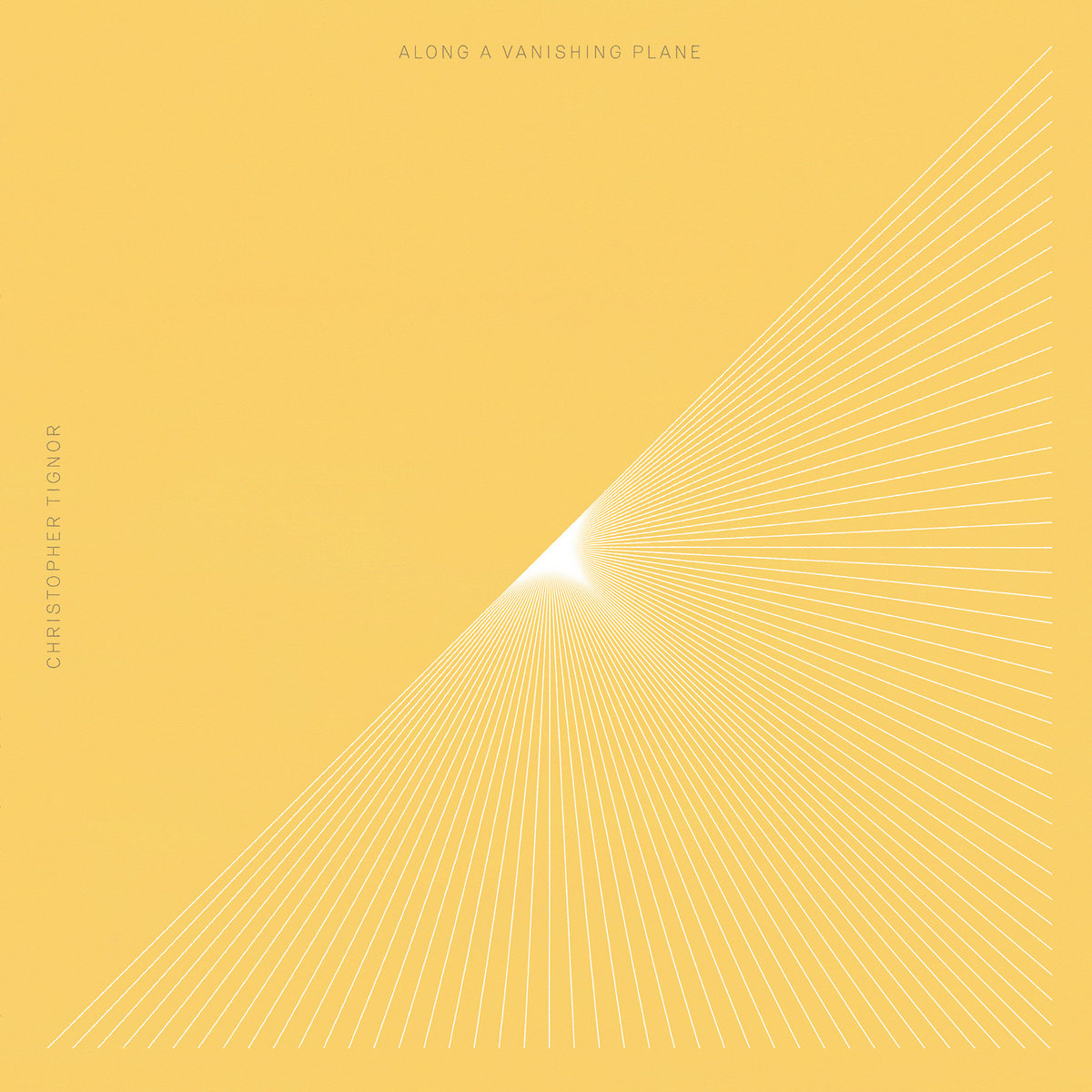 The New York composer of contemporary classical music has composed an album about loss and resistance. In one moment a gentle, in another harsh protest against the pathological civilization forces that today make it impossible to perceive meaningful connections on many levels – personal, social, and creative. It's a great therapeutic soundtrack to a burned-out society, a hidden syndrome of today's late-modern times.
https://christophertignor.bandcamp.com/album/along-a-vanishing-plane
B:
1. Clark – Death Peak [Warp] (2017)
Death Peak is the most pioneering album of intelligent dance electronics I've heard this year. Only a few people in the world can control electronic music at this level and as free as he does. I especially appreciate his second half – the last three songs in which Clark really grows and blends with the tradition of polyphonic classical music.
http://bg.musicplayon.com/Clark-Living-Fantasy-Death-Peak-Album-Video-214845.html
2. Sufjan Stevens, Nico Muhly, Bryce Dessner & James McAlister – Planetarium (4AD) (2017)
The Planetarium offers a complete Solar System tour. At the same time, it is a cooperation of four gurus of songwriting, contemporary classical and electronic music, which it would be a pity to overlook for a couple of overcombined places. There are songs I think are universally spectacular, others are the most beautiful and extraordinarily fragile moments of the contemporary ambient.
https://www.youtube.com/watch?v=rmZKVOaTc68
3. The National – Sleep Well Beast (4AD) (2017)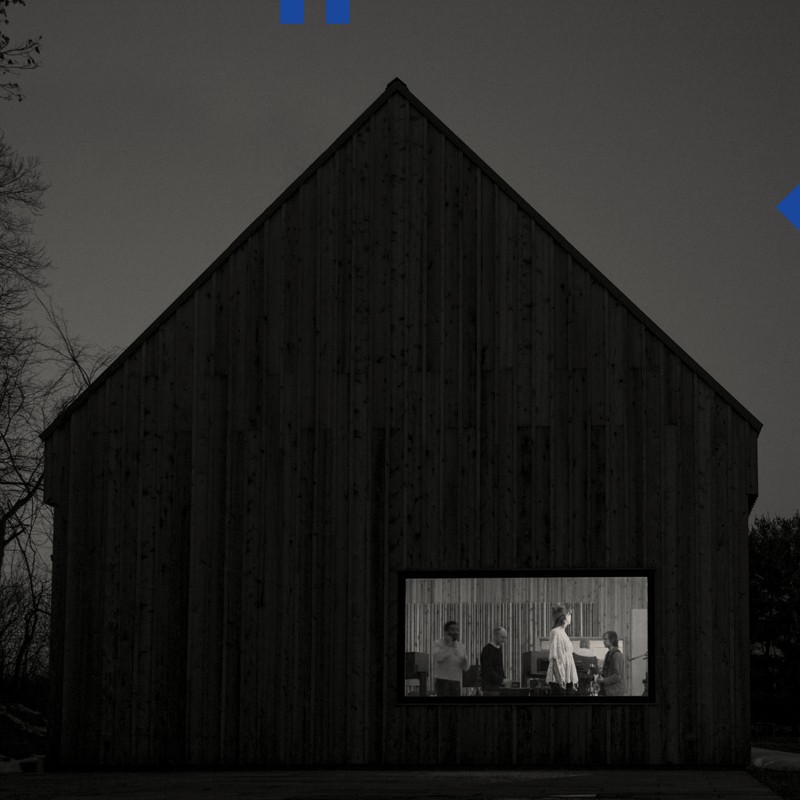 Post-modern alt-rock melancholy in its best form. The National have made an all-integrated, atmospheric, and precisely worked album. Tracks like Sleep Well Beast cannot be overlistened.
https://www.youtube.com/watch?v=kwraJAssyuE
4. Bonobo – Migration (Ninja Tune) (2017)
Intelligent dance music as an insight to a dreamlike and romantic multicultural Babylon? At the same time, perhaps the best album Bonobo has ever done.
https://bonobomusic.bandcamp.com/album/migration
5. Bjork – Utopia (One little indian) (2017)
With every album in the last 20 years, Bjork has always resonated with me with its originality and depth, like perhaps no other contemporary artist. This time, Utopia has delivered a healing letter from the future, a sovereign free and futuristic work.
What are the most inspirational albums you've discovered this year?
If you've run into similar works over the past year, I'll be very happy for each recommendation.)